Sunday 20th February
Join us for race 2 of the Townsville Tri Club Aquathon series.
To assist us with registration we'd prefer you to register and pay for your spot online, however we will still accept registrations and payment in cash on the morning of the race.
Registration will open following race 1
Course Maps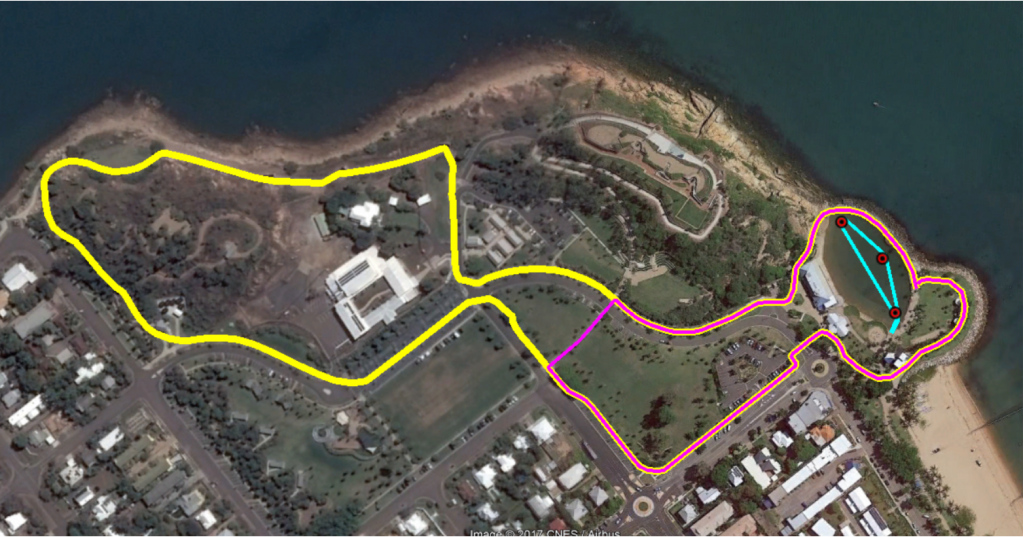 Please pay when you register using PayPal, collect your timing chip on the day.
Check-in, payment & chip collection open on race day from 6:00 am.
EVENT START AGES DISTANCE PRICE
JUNIOR 06:40 7-10 200m / 50m / 200m FREE
JUNIOR 06:40 11-13 500m / 100m / 500m $5.00
SPRINT 07:00 14-75 2KM / 400M / 2KM / 400m / 1km $20.00
ENTICER 07:00 14-75 1KM / 200M / 1KM / 200m / 1km $15.00
Race Results
---
2022 Photo Gallery
Please visit the Facebook Page of Robert J Ellershaw to find race photos from todays event.
Thank you to our race sponsors
---